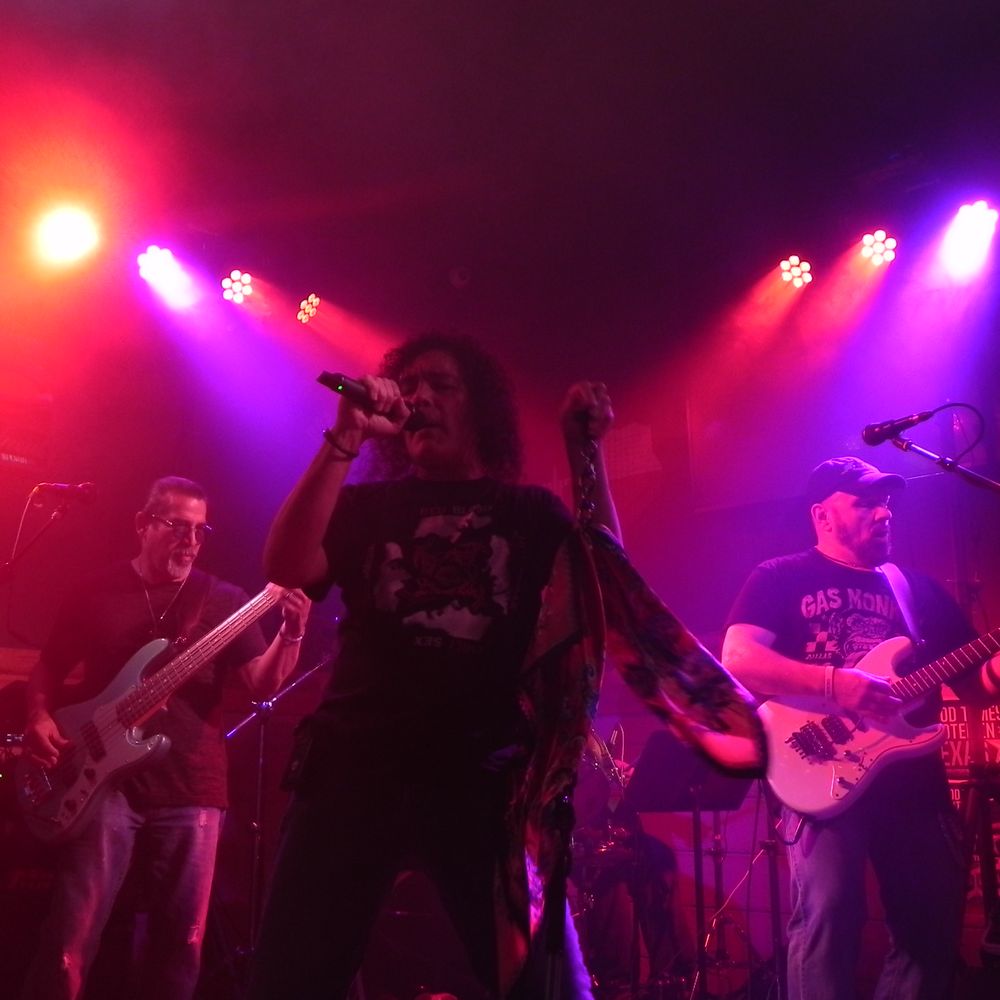 From Groovemonkey
As musicians and performers, we always want to put on the best show possible.  To not only give it all you got, but to leave the audience in a state of "WOW… That was incredible!"
And the only way to make that happen is with drive, passion & fire, hard work, and putting in the time to leave the crowd wanting more and more! These are some of the finer elements a live act needs to take the performance over the top.
You also need someone who shares an amazing showtime vision; someone who really gets it, and really knows how to make it happen.  In other words, you need Mike Davila and Fusion Lighting and Sound.
It would be hard to put into just a paragraph or two of what he has meant to us as a band, but it's fair to say that Groovemonkey can't do it without him.
From day one, Mike has been the consummate professional.  To say that he takes his craft "above and beyond" is an understatement. In fact, it would be better to describe him as the fifth member of our band.
His tech savvy is outstanding, and his keen trouble shooting skills are on point. Communicating every detail in a way that is smooth as silk, and all the personal ingredients that he's mixing up in that artistic mind of his are a recipe for a trouble-free, fantastic performance from the band.
We / I can't say enough about how lucky we are to have him and Fusion lighting and Sound right there with us , but we sure are happy we found him.  (A Heart felt and sincere thanks to our Monkey Brethren Mike Davila … You rock bro, much love)
Groovemonkey / Alex